Black NAFA
The Black NAFA label is awarded to only the very best North American black mink. Black NAFA is an exquisite type of mink with naturally short, velvet like guard hair and a deep, rich colour. Black NAFA mink has an impressive worldwide following and has come to define the ultimate in luxury and sensuality. Fewer than 2% of the world's highest quality black mink, hand appraised by expert NAFA technicians, is awarded the coveted Black NAFA label. Black NAFA is the preferred furs of designers everywhere because of the additional assurance of quality, experience and esteem that the Black NAFA label provides.
NAFA Mink
NAFA Mink is the finest and most luxurious mink on the market today. Our knowledge of the industry combined with the skill and experience of our producers has allowed us to offer the world's most prestigious designers and manufacturers a superior, distinguished product that is silky, lightweight, luxurious and extremely warm. Notable varieties of NAFA Mink include Blue Iris, Sapphire, White, Pearl, Palomino, Violet, Sapphire, Mahogany, Pastel and Demi-Brown.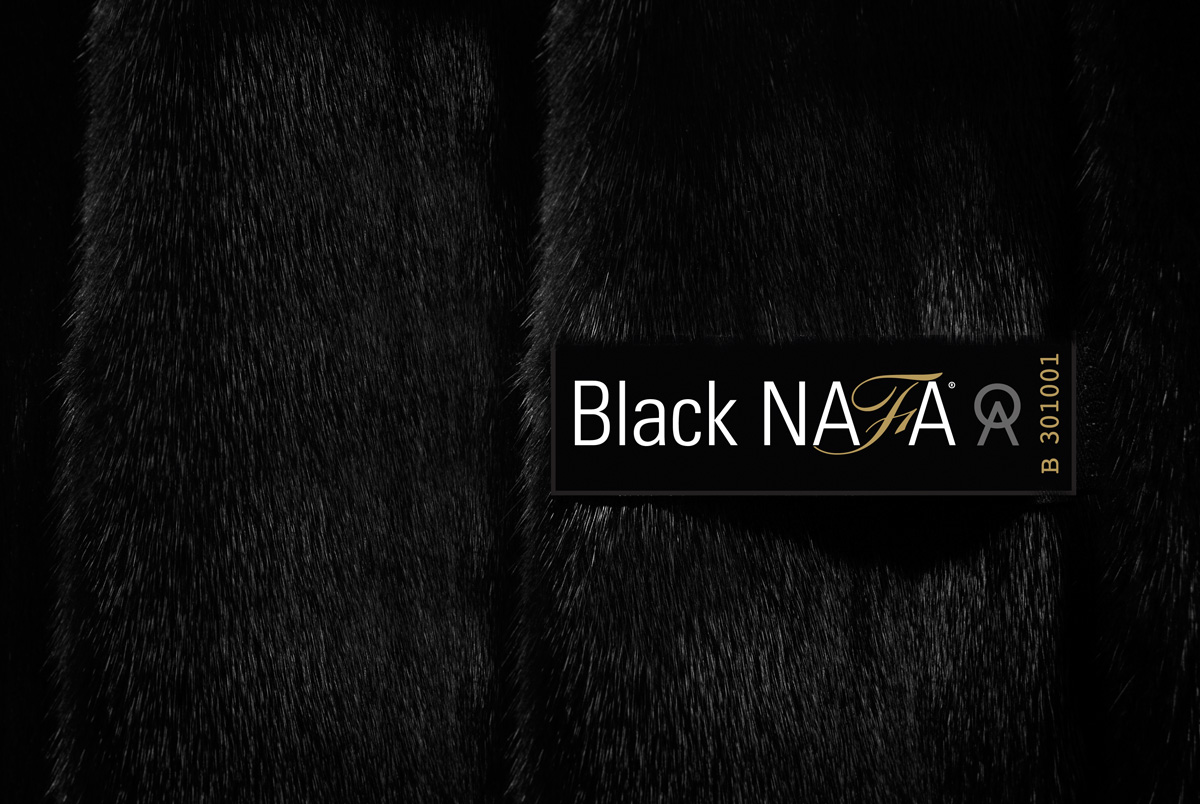 BLACKGLAMA
Indigenous to North America, mink have been ranch-raised in the United States and Canada for over a century. North America is considered the world leader in high quality mink production due to superior research, innovation, and genetics. North American mink are known for their luxurious short-nap, which is preferred by traditional and emerging markets around the world. The American Legend® brand is the highest quality brown and mutation mink sold exclusively through American Legend Cooperative. American Legend is the sister brand to the iconic Blackglama® brand.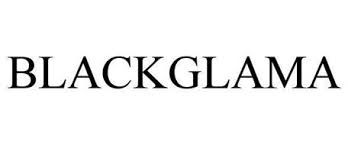 Labels of luxury
Kopenhagen Fur is the world's largest provider of luxury fur. Garments carrying a Kopenhagen Fur quality label have been made from fur skins that are unrivalled in quality. Only skins sold through Kopenhagen Fur and graded by Kopenhagen Fur's graders can carry the Kopenhagen Fur quality label.
Most skins sold through Kopenhagen Fur are mink skins, but Kopenhagen Fur's quality labels extend equally to fox, chinchilla and swakara skins.
The four quality labels
The finest of the finest, Kopenhagen Fur Purple Quality mink skins are characterised by lightness and silkiness due to their extra fine, short guard hair and the underfur, which is exceptionally dense and full.
Second only to Purple Quality, mink skins of the Kopenhagen Fur Platinum Quality have fine, even guard hair and dense and full underfur.
Mink skins of the Kopenhagen Fur Burgundy Quality have been carefully graded and selected for their even layer of guard hair and dense, voluminous underfur.
Mink skins of the Kopenhagen Fur Ivory Quality are characterised by their harmonious balance between guard hair and underfur.